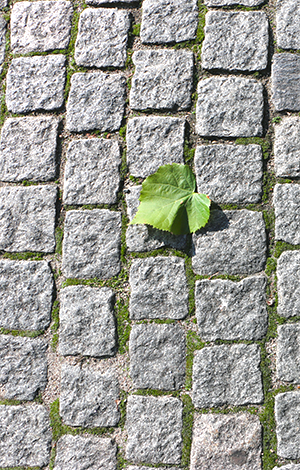 CIS Gruppen ApS is established with an ambition of bringing private investigation up to the highest standards as seen with the best investigators in the US and Europe.
The company has been founded by investigator and M.A. Ulla Vang Christensen in close co-operation with a strong team of 7 freelance specialists with backgrounds in the areas of investigation, research, police, IT, and psychology.
We operate within the Danish legislation at all times and within international legislation in our international cases where we work with a selected group of investigation agencies worldwide. All cases and enquiries are handled with strict confidentiality.
In many of our cases we work with lawyers but are equally as often the direct contact for the client, providing evidence which he or she can resolve the matter with directly.
See further under Who we are