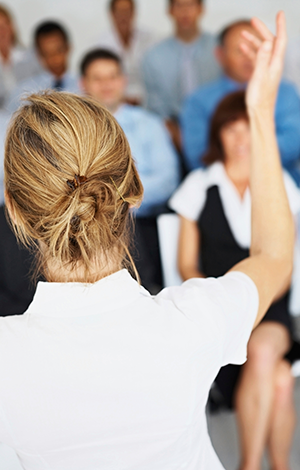 In line with CIS Gruppen's vision of raising the standards and approval of our industry, we give presentations in a broad variety of forums.
With strict compliance of our confidentiality, we encourage more transparency within our industry. It is our firm belief that this is required for the investigation industry to receive the recognition and wide usage which is known from countries such as Germany, England, and the US.
The topic of our presentations is typically how we work with general case examples and methods used within an investigation. In due cause, we can never disclose the names of our clients. We can however give an excellent overview and insight into the many opportunities companies and private persons have in consulting the investigation industry.